INNOVATION AND PROFESSIONALITY BY LRE GROUP
LR E-Motion is a company part of L.R.E. Group and has its headquarters in Romania, working mainly in automation technology. LR E-Motion was founded to satisfy the new Eastern Europe markets and has become in short time an established company thanks to the high profile of its engineering and technologic solutions.
In LR E-Motion we work autonomously, still maintaining a collaboration with the other companies in L.R.E. Group. We put our strength in Research and Development, thanks to a fruitful collaboration with the Technical University of Cluj-Napoca. Supported by the great experience of L.R.E. Group, we have established in the market as a well-known company thanks to our reliability and ability to offer concrete, resourceful and highly technologic solutions.

In LR E-Motion we study, project and realize autonomously our clients' ideas; we also develop and carry out projects realized by our partners L.R.E Impianti and Tema Energy. We produce electrical panels and automation systems mainly in Food Industry, Chemical Industry, Photovoltaic, Paper Industry and Wood Industry, using up-to-date software which can be developed for a specific project.
Thanks to our great command of the technical project phase, we realize high-quality products that are complete and ready to be used.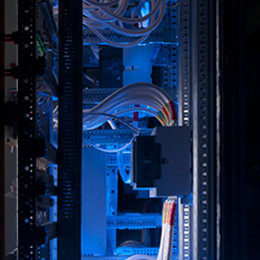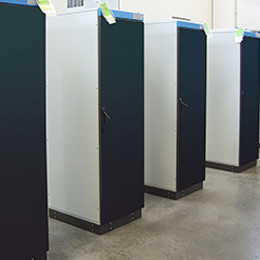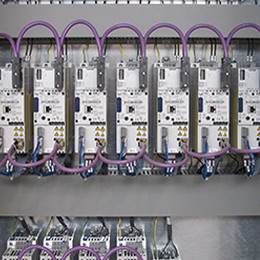 IN LR E-MOTION WE START
FROM OUR CLIENTS' NEEDS AND REALIZE:
Detailed preliminary feasibility studies
Budget analysis and identification of the most coherent solution
Suitable materials and components identification
Electrical diagrams realization
Detailed components list writing
Database for spare parts records
Internal and external layouts of the electrical panels realization
Automation software development
Supervision software development
Microsoft Windows application development
Parametrization and putting into service
Manuals and technical documents realization, training for the clients
Technical after-sales support with special care in components traceability
LR E-Motion is a dynamic and innovative company; that's the reason why we constantly invest in our technical professionals' formation and updating.

Training courses in the main companies and relationships with the most qualified European universities are the secret to give innovative and reliable solutions.
In LR E-Motion we use the most reliable and innovative brands in automation technology for developing software in the following systems:
PLC functional programs
SCADA - System Control and Data Acquisition
HMI - Human machine interfaces
WEB integrated data collection
We are specialized in using some peculiar software which enable us to reach innovative results, as:
Eplan Electric p8
Codesy iec 61131-1 (used for more than 10 years)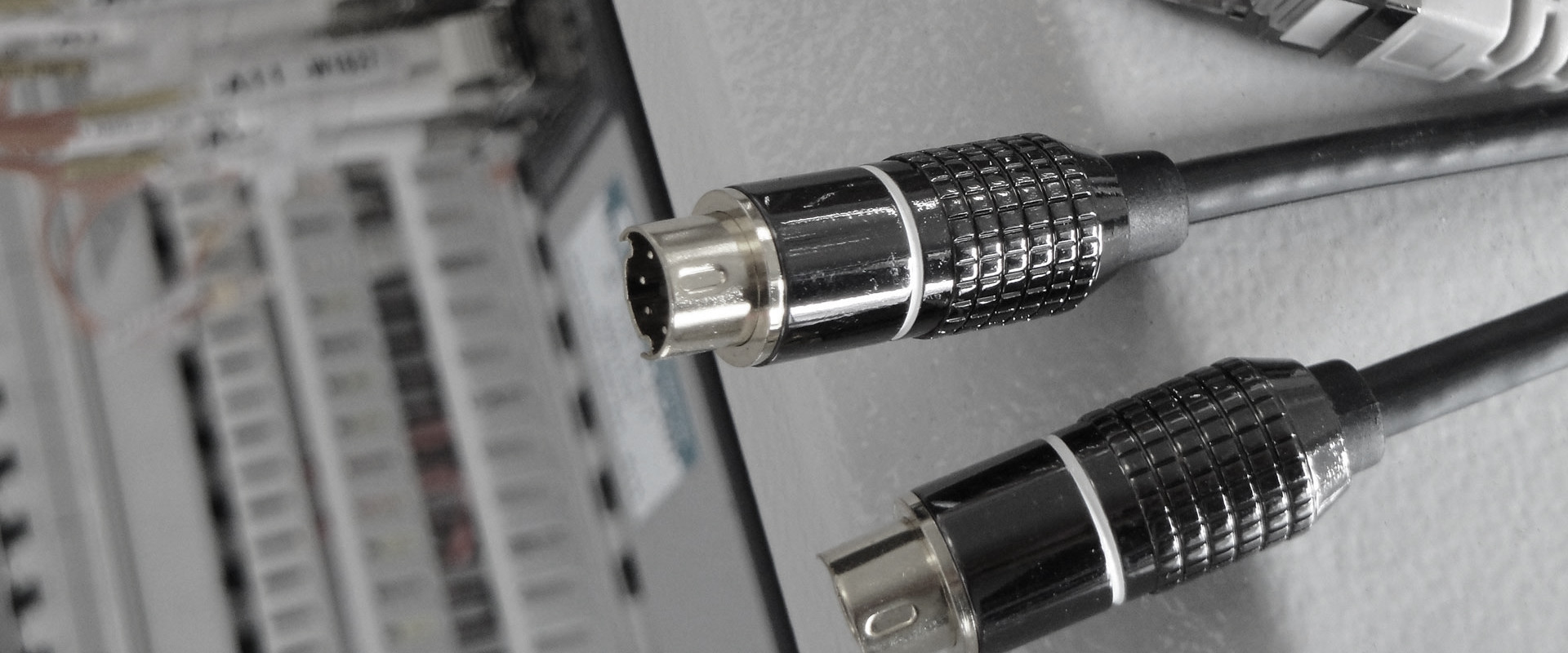 CONTACT US
HEADQUARTERS
(STR.) TRAIAN VUIA, NR. 204 400397 CLUJ NAPOCA (CJ)
ROMANIA
TELEPHONE +40 (364) 435 573
E-MAIL info@lr-emotion.com